MahaLaxmi City
Mahalaxmi City, a project by Ramnath Group, spread across a sprawling 13-acre township boasts of a vibrant community offering 2, 2.5, 3 BHK premium Apartments & 3 & 4 BHK Row houses. At Mahalaxmi city, awaits a life with all modern conveniences in ready-to-move-in spacious abodes just 5 mins from Alexis Hospital.
The Challenges
01
Lead Velocity:
A very low audience size pertaining to the TG at the targeted locations which caused major lead flow issue.
02
Consideration:
Persuade prospect buyers to consider a residential property situated in a comparatively distant loaction from mainland Nagpur. Presence of a coal plant nearby the project caused industrial dust accumulation at the site.
03
Performance:
Keeping CPLs and CPQLs under check and deliver targeted lead numbers as per client expectations.
Our Approach
To increase the area of influence by running multi-channel digital brand awareness campaigns on a CPC model in order to create buzz among the targeted audiences and eventually reaching out to the engaged audience through remarketing, lookalike & similar audience campaigns.
To enhance the effectiveness of campaign collaterals by communicating the major USPs of the project in order to drive consideration in the minds of prospect buyers.
To leverage audience built through branding campaigns at the top of the funnel, reaching out to them through remarketing and lookalike campaigns combined with sustenance lead generation campaigns to keep the CPLs and CPQLs in check.
Execution
The audience size of the TG was observed to be on a lower side on Facebook in the targeted location. Facebook being the single largest platform responsible for the majority of the lead flow, our objective was to reach new audience with real estate/ home buying interest. To tackle this challenge, we initiated multi channel branding campaigns on CPC model, inviting more and more interested people on to the website. Leveraging the audience built on Google analytics we created a looalike on facebook and launched remarketing campaigns in Facebook as well as Google platform. This practice helped us to increase and eventually reach broader audience.
Variations in communication highlighting USPs, location benefits, lifestyle, amenities and leveraging multiple channels like Cinemagraphs, videos, carousels, static images & more helped us to improve brand consideration in the mind of prospect buyer.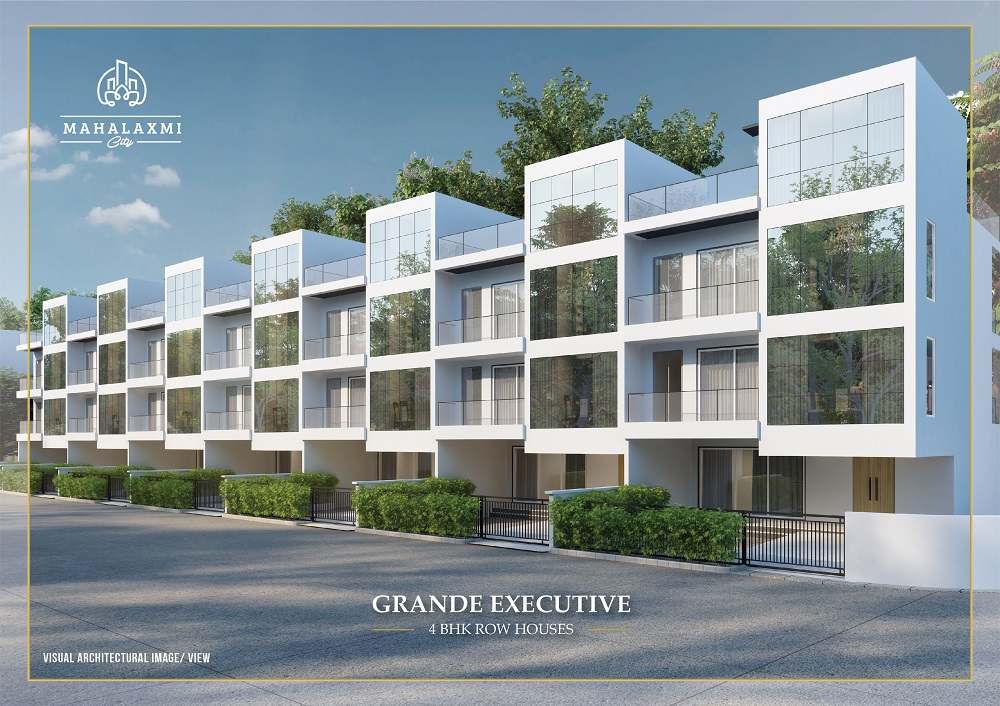 Results
670 CPL
125+ Site Visits & Counting
32% lower than targeted CPQL
42% Lead Qualification Rate
Results
125+
Site Visits & Counting
32%
lower than targeted CPQL
42%
Lead Qualification Rate
Get In Touch